​
We are technology specialists in the facilities management, cleaning, healthcare, education, building & manufacturing & hospitality sectors. We develop creative PR & Marketing campaigns, implement them across regional & international marketplaces & measure their success.
​
LaCerta (pronounced luh-sur-tuh) is a constellation of stars in the Northern hemisphere, part of which is crossed by the Milky Way. Its name is Latin for lizard & its brightest stars form a 'W' shape. Our aim is to make our brands shine their brightest!
In 2016, our client Vectair Systems were finalists in the CIM Marketing Excellence Awards for our campaign with The Eve Appeal.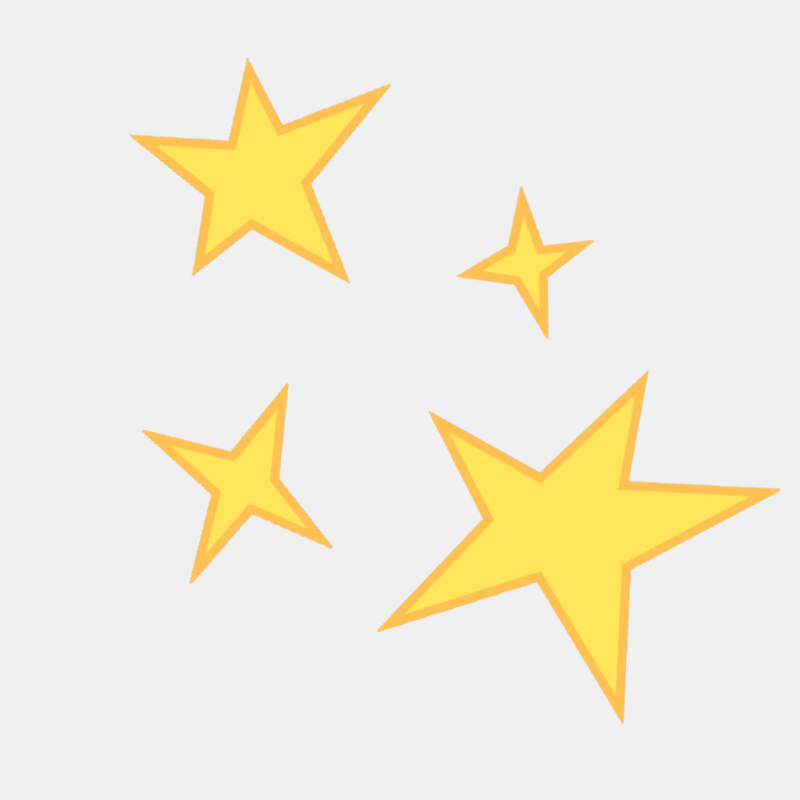 Carly is a trained journalist who started her career as a news desk intern at CNN International. Prior to setting up LaCerta, she was Senior PR & Marketing Manager & Head of Social Media & Digital Communications at a leading global education & technology agency. She has also worked in-house managing global marketing campaigns.
What people say about us...
"We have worked with LaCerta to provide our Europe-based PR & content development for several years. Given that I work on European marketing based out of the United States, having a local partner that knows the markets we are going after is extremely helpful. They are proactive & easy to work with, even from afar."
Stephanie Gassen, Senior Vice President of Marketing

, LocknCharge
​
LocknCharge have offices in Perth (Australia), Madison (Wisconsin, USA), Austin (Texas, USA) & London (England)
​
​
"As people, Carly and her team are creative, supportive & hard working - and really easy to chat to. They are full of good ideas, & they know how to bring those ideas to life."
Steph Villegas-Ross, Senior Online Marketing Manager, Samsung UK
WE DO... PUBLIC RELATIONS
Thought leadership & Director profiling I Charity partnerships & community relations I
Research papers I Case studies & testimonials I Press releases I
Articles I Blogs I Events & shows I Media training I
Social media support I Speaker slots I Award entries